Firewall UTM
Get the most out of your Firewall.

We are in a transition, we are in the Digital Age!

Knowledge has become, every day, the most valued item within corporations. The growing search for knowledge has forced the evolution of applications and search engines, leaving traditional network security technology without proper control and visibility.

Traffic must be monitored continuously to identify and respond to threats.

Efforts to regain control and visibility of the environment have led companies to add more security devices, increasing the costs and complexity of the IT environment.

O momento é de busca pela SIMPLICIDADE.

The service managementASER Security Firewall, reduces the need for a large amount of resources with a high level of specialization, ensuring greater granularity in accessing applications, reducing overtime by internal staff and responding to security events by highly specialized staff.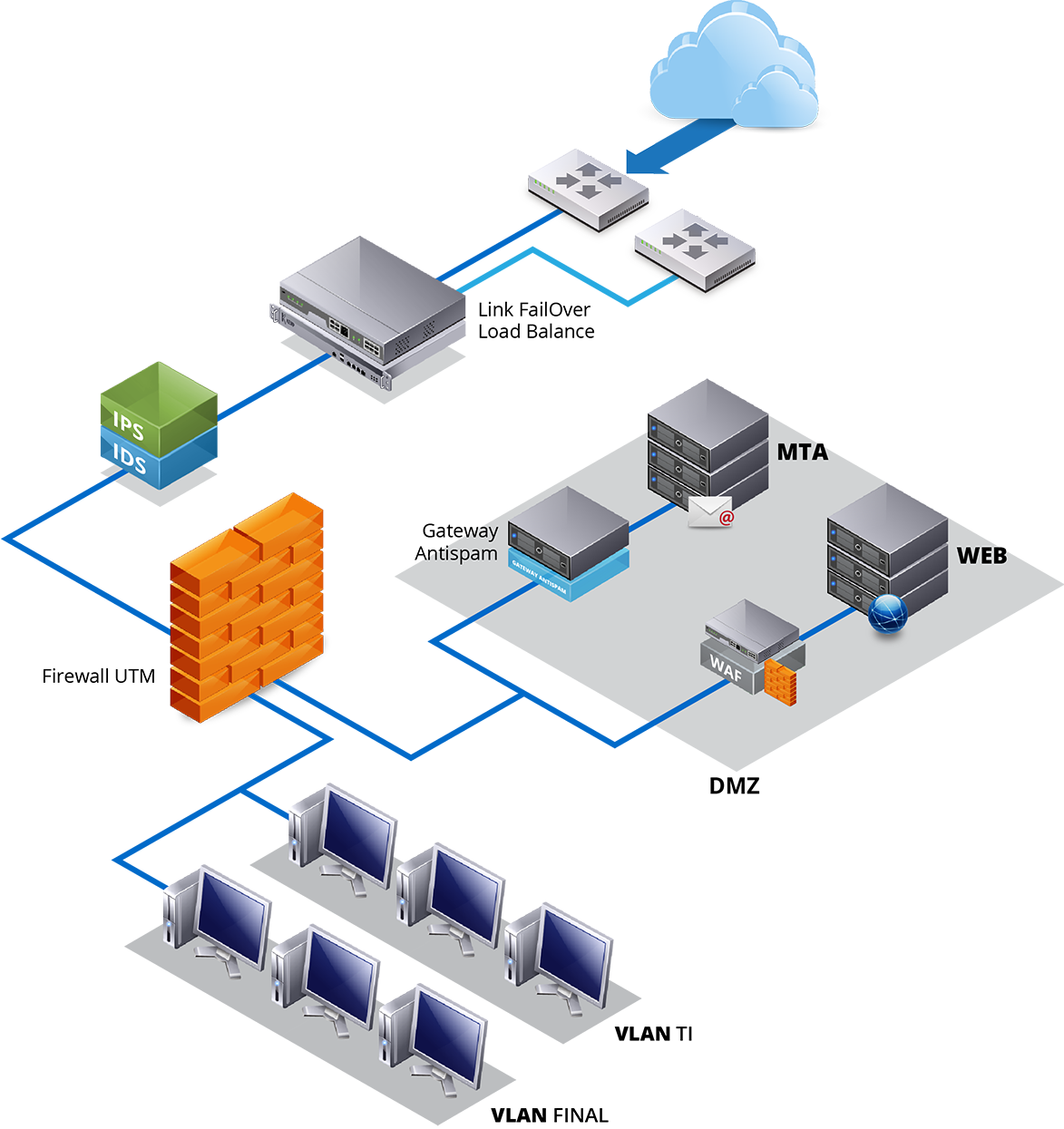 The UTM Firewall

+ 24 × 7 Firewall Administration
+ 24 × 7 Incident Response
+ Optimization of Firewall Performance
+ Reduced Management and Maintenance Costs
+ Maximizing Uptime and Availability
+ Support for Compliance Initiatives
+ Continuous monitoring of logs